Outdoor 3D Advertising
Series of sculptures bringing brands and logos to life for a host of local and International clients using various materials.
Jameson Whiskey Sculpture
Located at The Dirty Onion, Belfast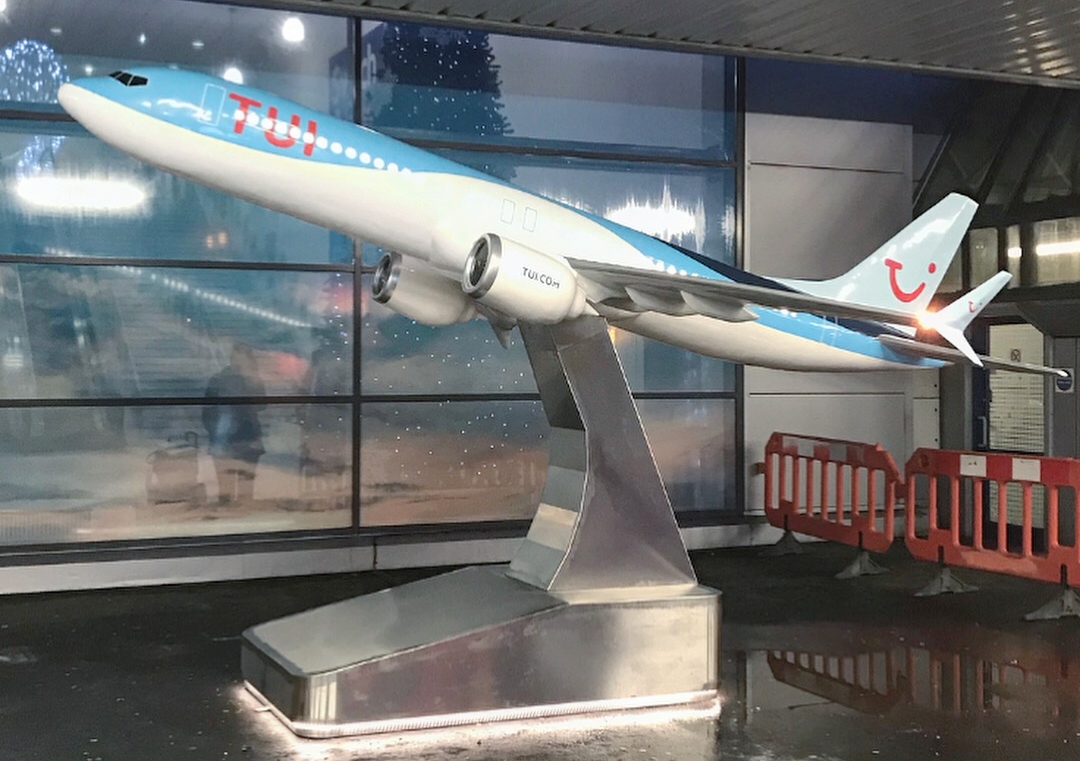 TUI Plane Sculpture
Belfast International 16ft Plane Sculpture
Mr Tayto Sculpture
Fibreglass sculpture at the Tayto Park, Ashbourne
RTÉ - Dancing With The Stars
4ft Disco Ball for the hit 2018 TV series
Stuart Minion
A 1 metre fibreglass Minion Sculpture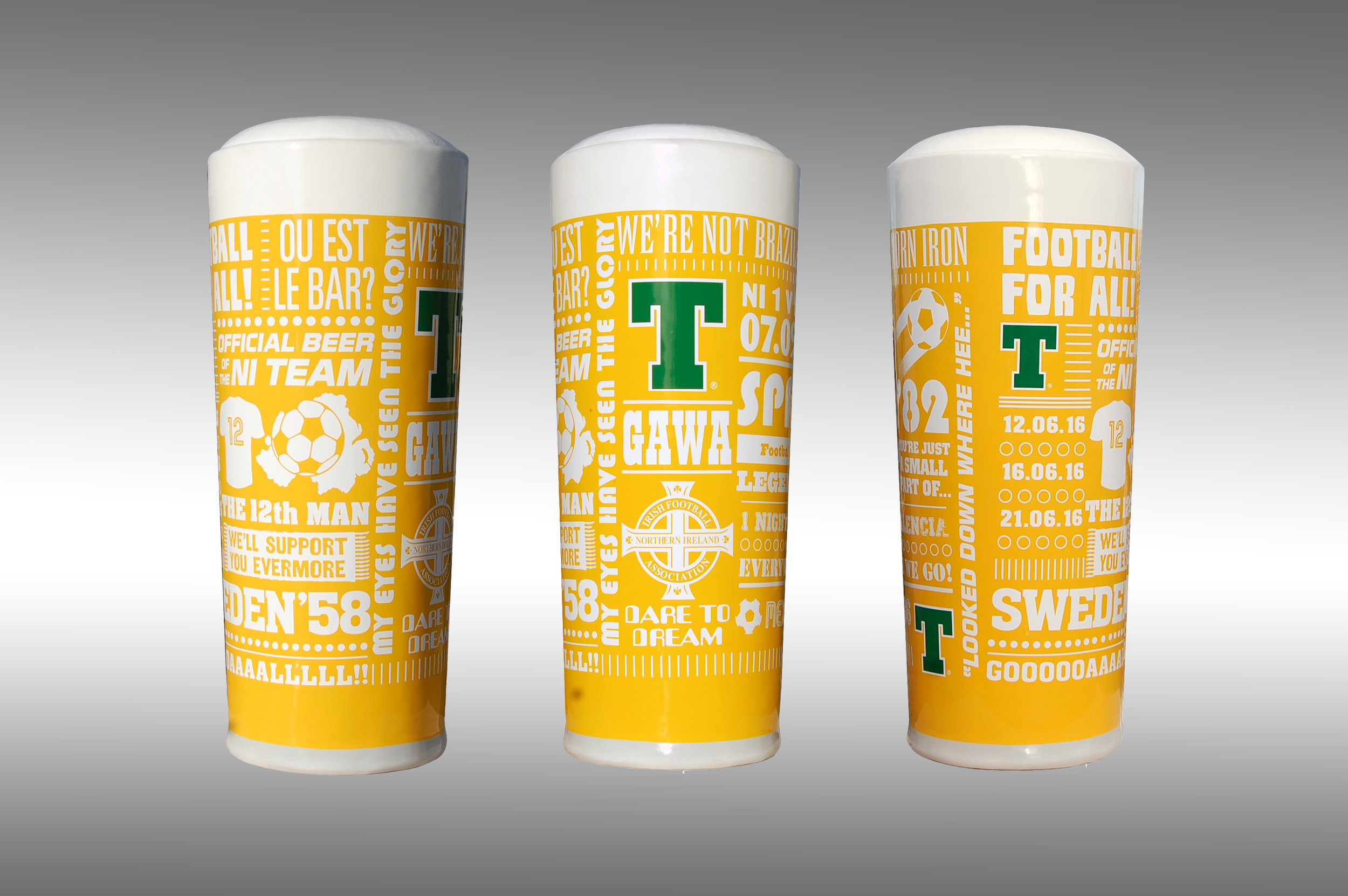 Tennents Larger 8ft Pint
Fibreglass sculpture located at the National Stadium Belfast.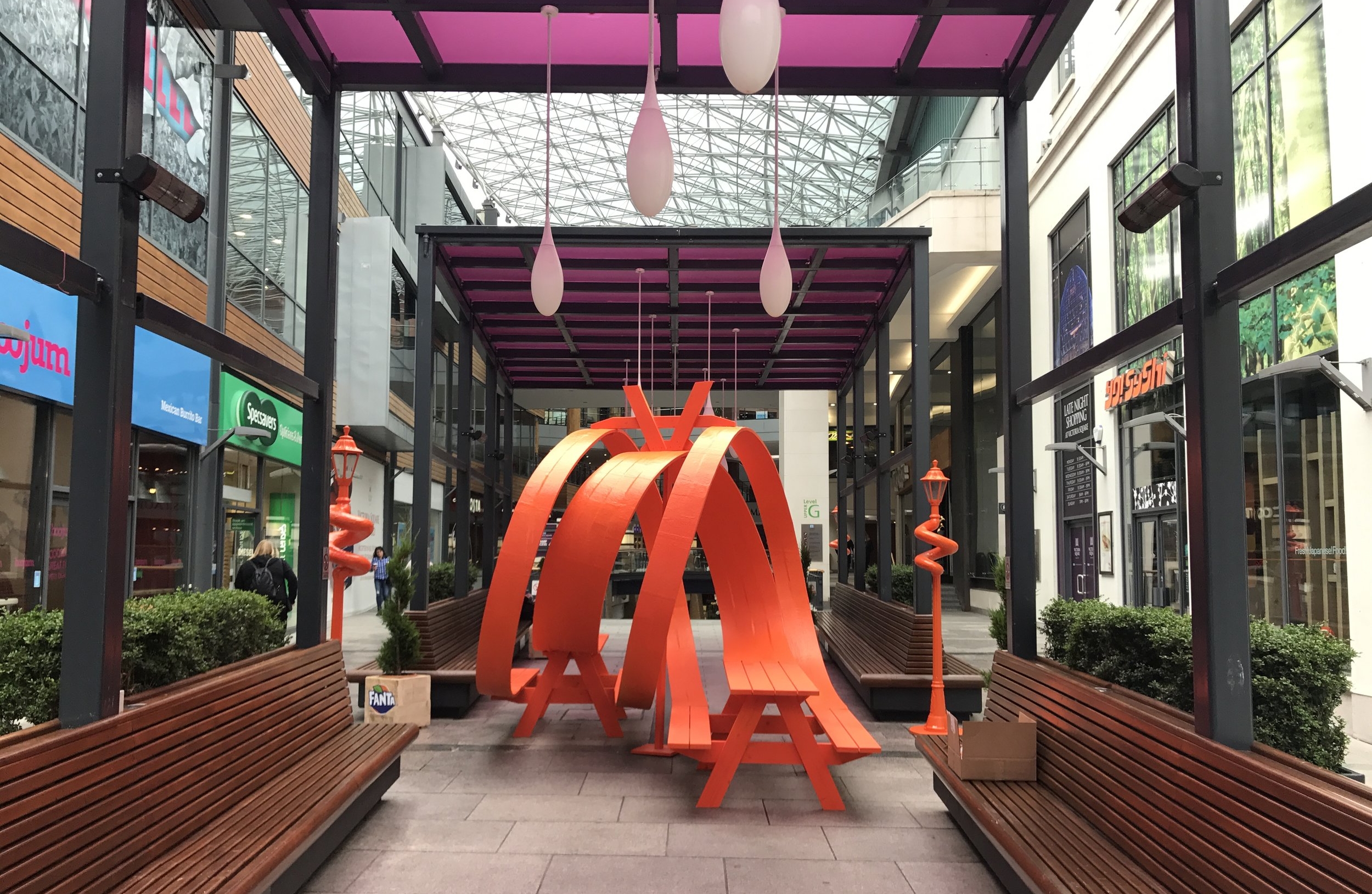 Fanta Street "Twist"
Promotional sculptural street works
Magners Belsonic Wall
15ft long 10ft high festival feature, fitted with LED lighting
Tayto Heads
Tayto heads sculpted for Largo Foods vans
Bow Tie Sculpture
18ft bow tie ribbon sculpture in Monaghan Town, Ireland